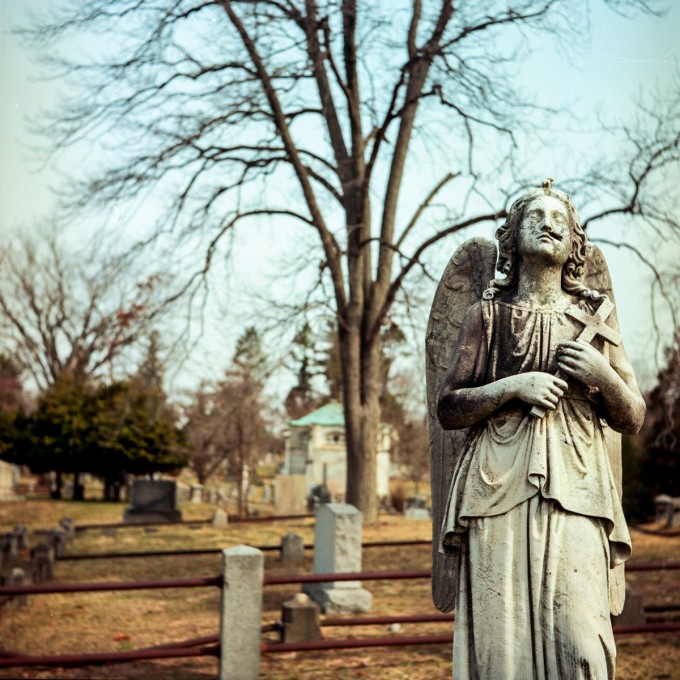 Shooting in Cemeteries
By Jim Fisher
Steve's recent post on Post Mortem Photography got me thinking about one of my favorite photographic subjects: Old graveyards.
'm happy to live in a part of the US with a long settled history, the north east. I'm a short drive away from a few very old burying grounds, including notable ones like Sleepy Hollow in Tarrytown, N.Y. (the resting place of Washington Irving, the author who created the Headless Horseman), and Green-Wood in Brooklyn.
It was stumbling onto Sleepy Hollow that sparked my interest. I had spent an autumn day in 2008 visiting Irving's estate, and wanted to tap it off with a visit to his grave. I didn't have a lot of time to explore, light was getting scarce, but I've since returned to spend more time looking for interesting monuments and scenes.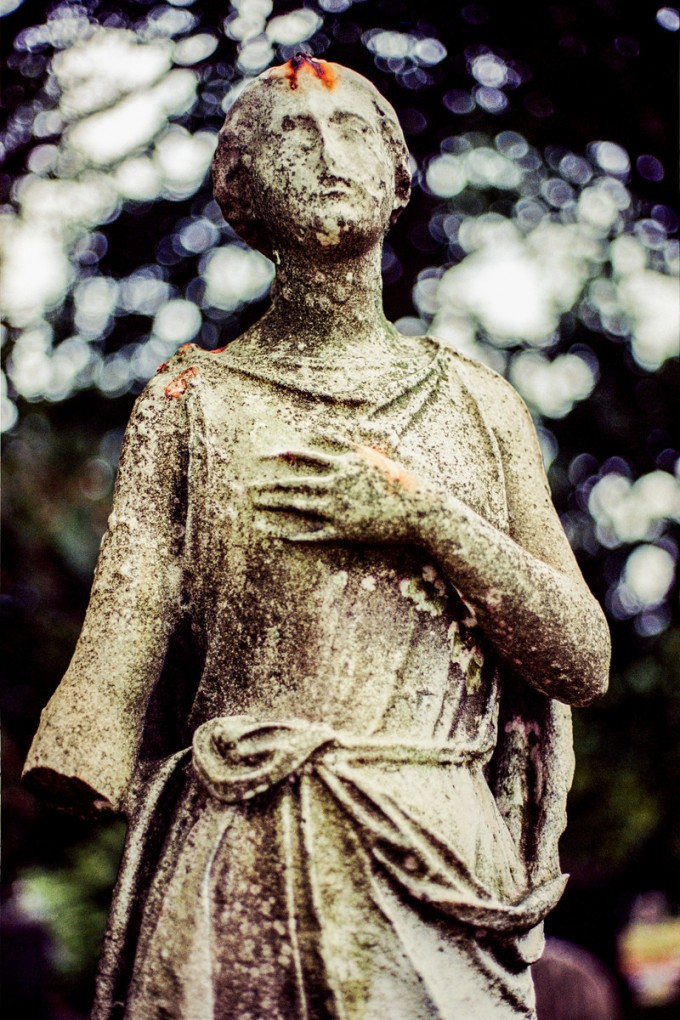 It's interesting to me to see how the art of carving headstones changed over the years. Modern stones tend to be fairly conservative, squarish, and—to my eye—largely uninteresting. But turning back the clock to the late 1800s shows that large, carved statues were popular (at least for those who could afford them). When you move back to the early part of that century and into the late 1700s you see simple stones, sometimes with inlaid carved illustrations.
Of course, after a few hundred years, details give way to erosion, pieces of sculptures break off, and stones crack. There's obviously some maintenance done to active graveyards, but for the large part you see what spending scores of years with constant exposure to the elements can do to sculpture and carved stones.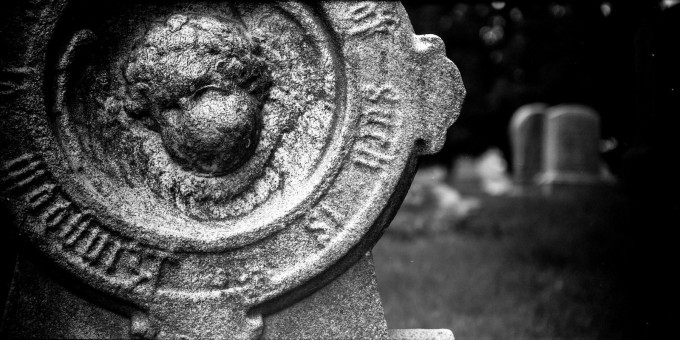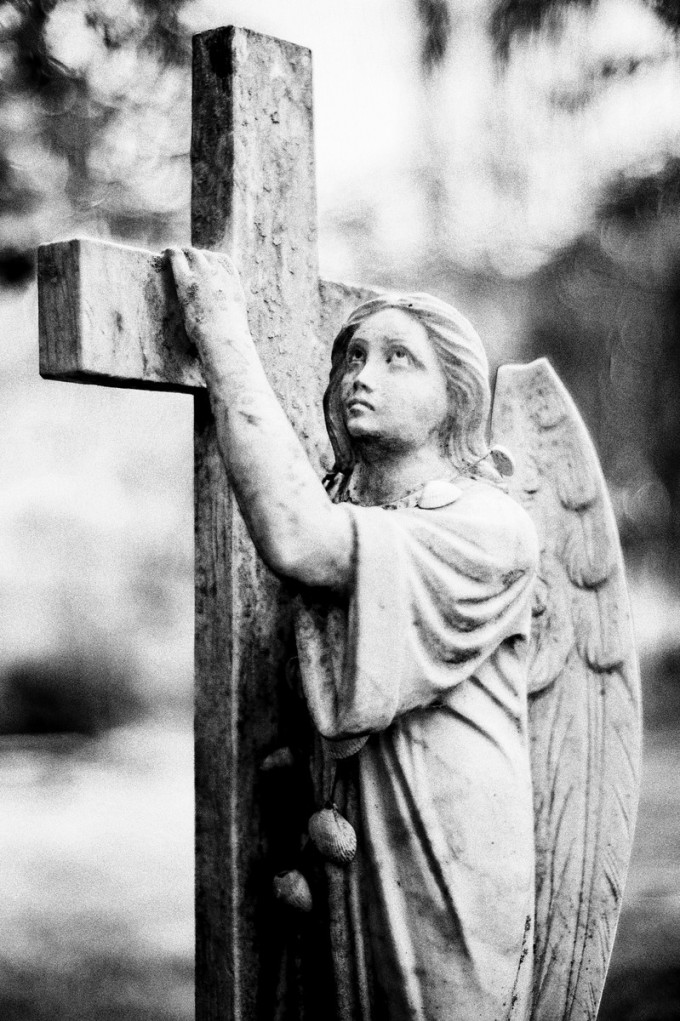 There's also a sense of peace. I commute into Manhattan five days …read more