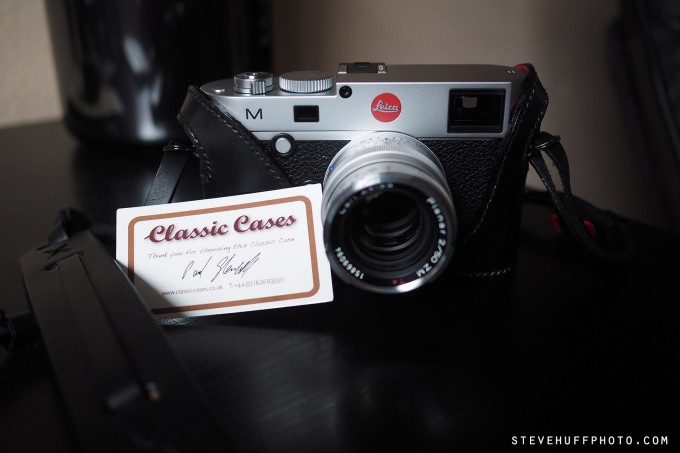 The Classic Cases Leica M 240 Case
Hello to all! Today I wanted to share some news about a case I am trying out for my Leica M 240, made by classiccases.co.uk. Paul Glendell is the guy who is behind these fabulous cases and he makes them for the Leica Monochrom as well. You can see the Mono in his case HERE in my part 1 review of that camera. He also offers M8 and M9 cases and all of them have different options available (with back flap, without, etc). These are all hand-made with quality leather AND hands.
His M 240 case is of fantastic quality and it is not too stiff, and not too soft…which IMO is just right. It is a case I really like and much different from the Gariz case I reviewed a while back (can see that HERE). While the Gariz was nice, small and fit like a glove the Classic Cases 240 case is more traditional when it comes down to the case design and offers a little bit of grip to hold on to. Not because there is a grip but because it adds a little size to the camera and those with larger hands will get a better grip when shooting the camera. It FEELS like a higher end product as well.
Take a look at the case on my M from all angles…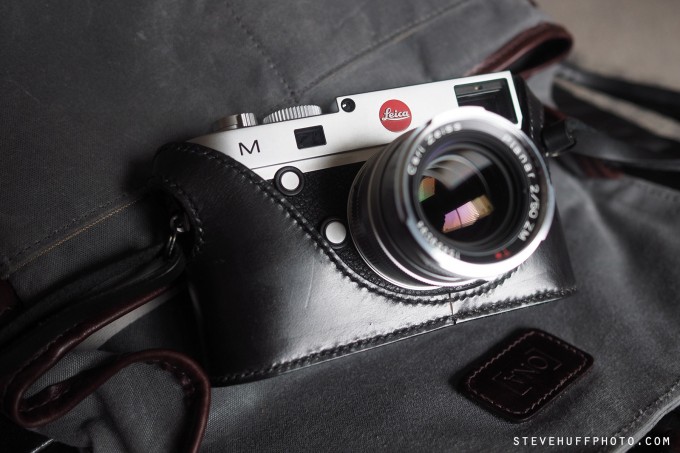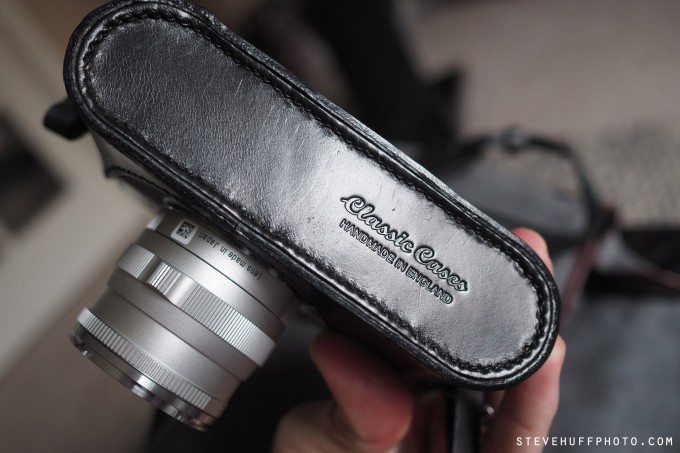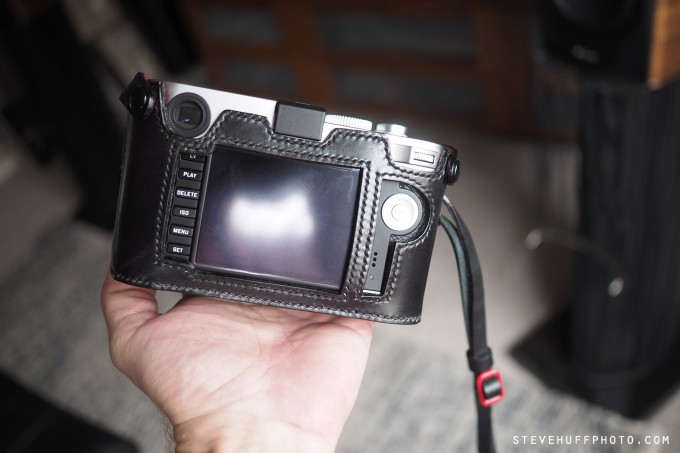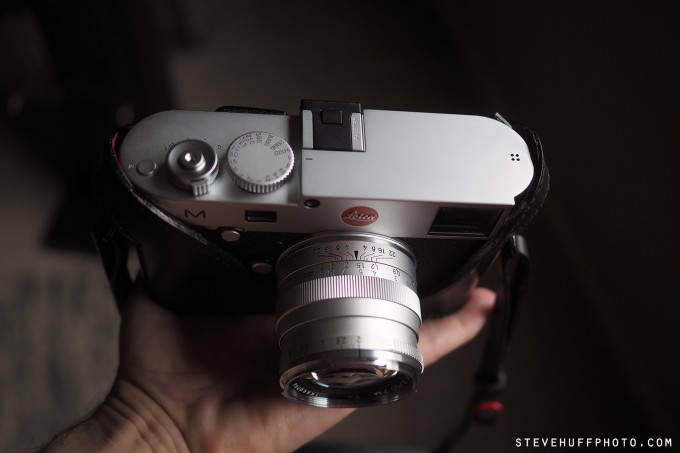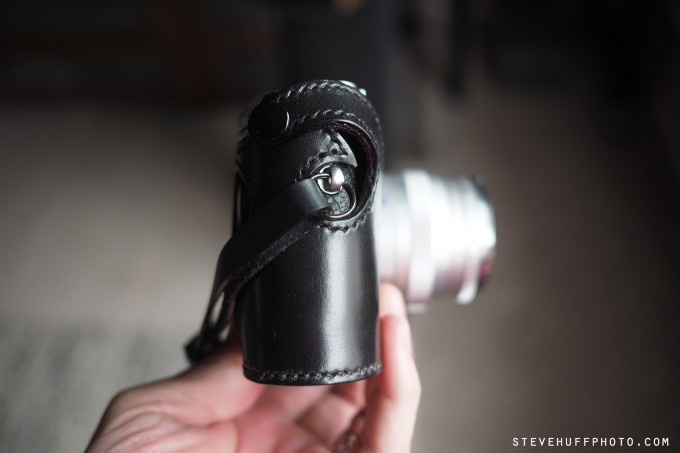 I had planned …read more